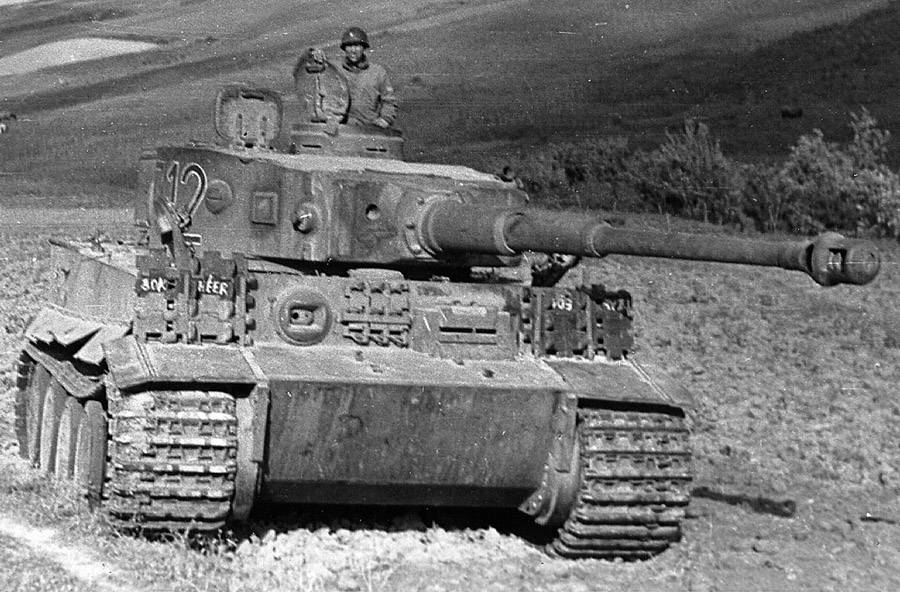 This website was created to share information about existing / preserved tanks from 1915 to the present days.



First, let me thank some of the most important contributors to this website :


Rafał Białęcki
Massimo Foti
Walter Schwabe
Adam Gallon
"Sander D"

Jens Hill
Patrik Krista

Andreas Platte
Stephen Drew

# The guys from the "AFV News Discussion Board" and "Achtung Panzer!" forums

All the other contributors (and they are so many) that I didn't referred to here,

please forgive me not having been able to mention everyone

.




About this website :



When I started to set up this website, I often saw on websites or forums some lists of rare surviving tanks
with their location. Sometimes, photos were very difficult to find, and I could not see how the vehicles
looked like. That's why I decided to collect information and photos of remaining rare WW2 tanks and I
published these documents. My aim is not to provide technical details (there are enough sites which do
that better than me..), but only an up-to-date list of tanks. Later the website was extended and now one
can find lists of WW1 and post-WW2 vehicles.
This is not only my work.

As you can see, many people participate by taking photos and publishing
them on their websites, or sending me some, by providing / forwarding recent information, etc.. Thanks
to them. My only task is to gather all this and do my best to share information, because
"

information not shared is lost

".


So, feel free to use these documents (for example if you plan to visit a country, that may be interesting..)
and if you find an incorrect information published here, just let me know.
I am not Mister-Know-It-All,
some information can be wrong or out-of-date.
(for example, a vehicle which was moved from a location
to another, .. and they really move a lot, believe me!!!).
By the way I'm French, so please forgive me my mistakes in English..
Have fun
Pierre-Olivier